Coastal harmony
The body of the building is naturally integrated into the landscape of the dunes of the West Pomeranian coast. It is a place that adapts to the tenant. It can be a resting place for a loner, a destination for a romantic getaway for two, as well as a seaside holiday away from the hustle and bustle.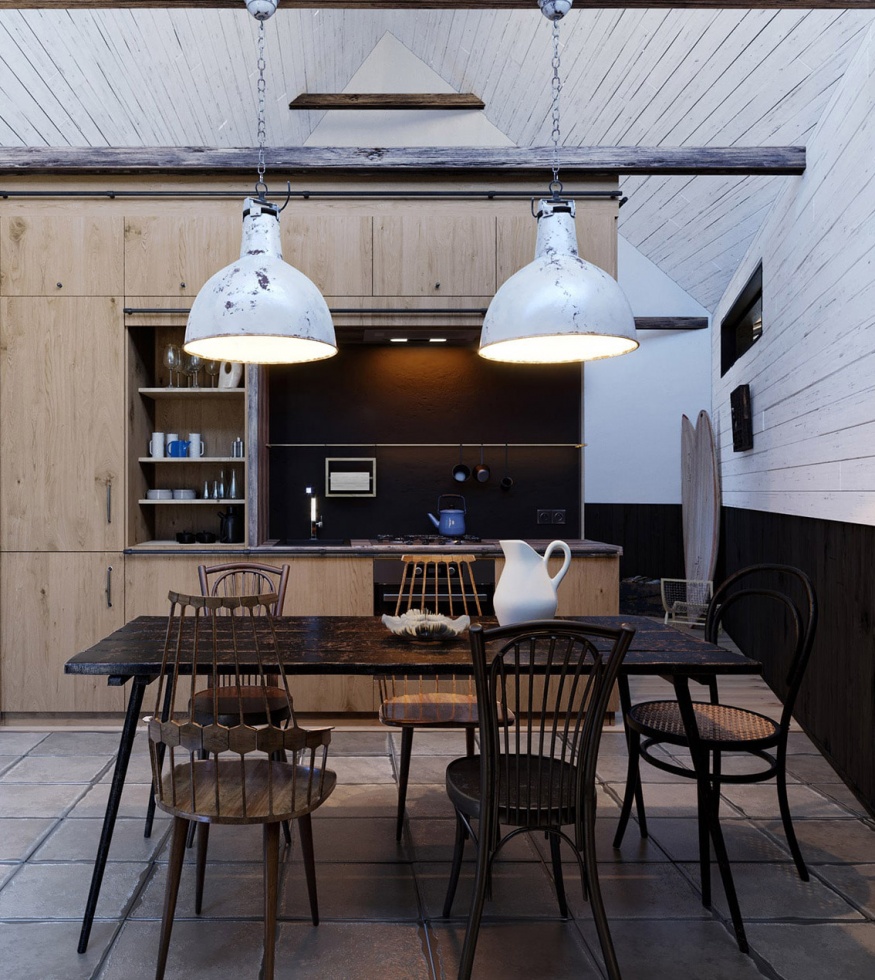 Sea view
You can hide behind glass doors and let yourself be engrossed in the quiet evening or read in the sunshine on the couch. You can use the cottage all year round, and the fireplace will make you feel cozy here even during the January frosts.
It is a completely different Baltic Sea. With beaches where you won't see screens and umbrellas. Nobody will disturb you here.