Unidevelopment, Warsaw, Pauza Ochota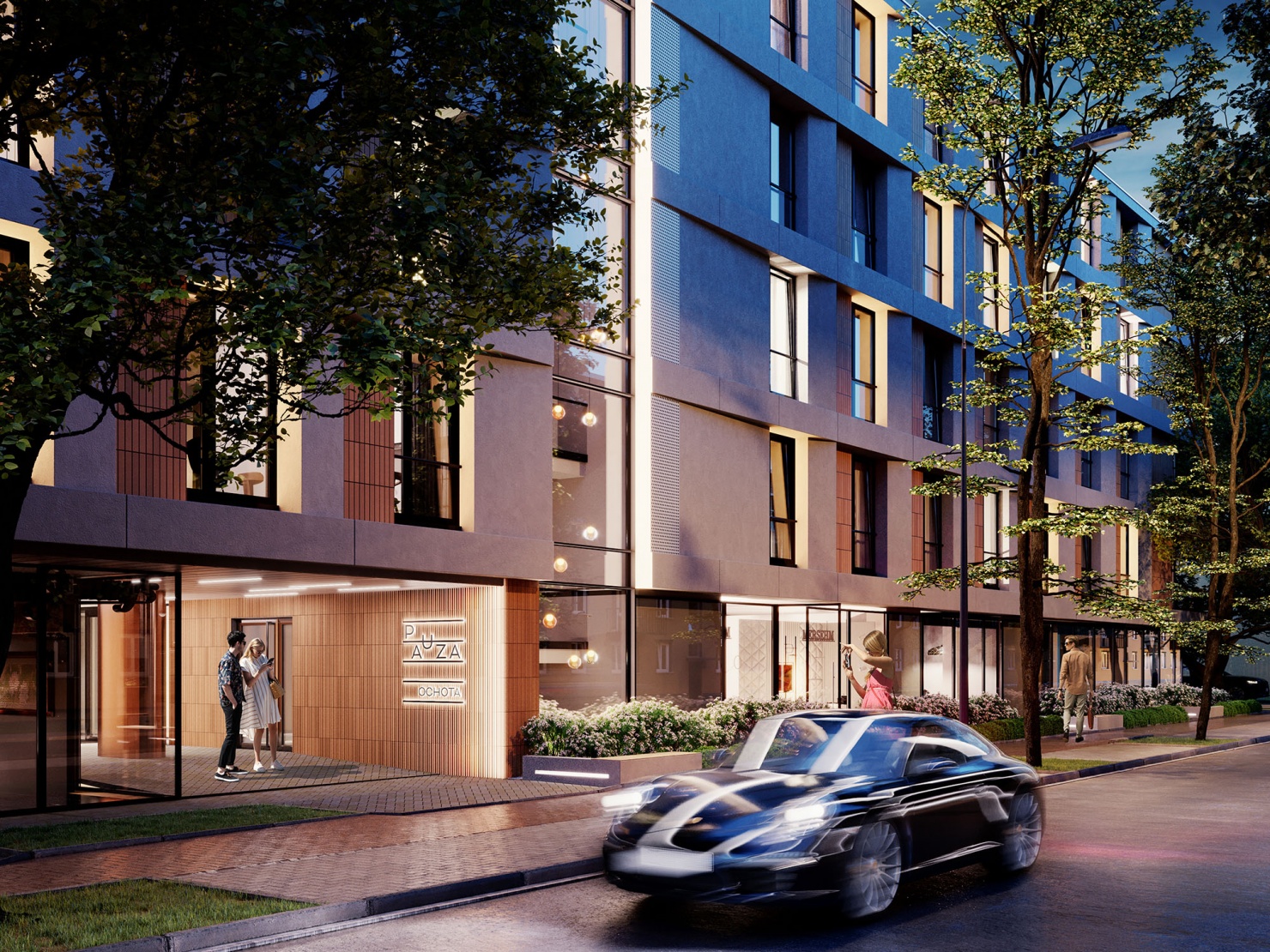 Pauza Ochota as a premium facility in the centre of Warsaw
Our cooperation with UniDevelopment has been very fruitful and promising. This developer is a leader in its industry and is highly regarded among its clients. That is why, when UniDevelopment asked us to help create architectural visualisations for its premium project, we were very honoured.
Thanks to our commitment and precision, we were able to create visualisations that fully convey the character and elegance of the premium product. The use of the latest technology and tools allowed us to produce very high quality images that showcase the details and subtleties of the design in a very realistic way.
Ultimately, our collaboration with UniDevelopment was very successful and allowed us to prove our skills and competence in the field of architectural visualisations. We are very proud of our work and hope that our adventure with UniDevelopment will continue in the future.